Ever seen the Space Shuttle covered in snow? Me neither. Until today.
My hometown of Huntsville (Huntsvegas for some), Alabama, just had the second snowiest day in the city's history. 8.1 inches blanketed the Rocket City on Wednesday, and my Facebook Newsfeed has been blowing up ever since.
Friends back home are making snow cream frappaccinos, taking their kiddos on make-shift sleds, and asking themselves "What Would Brad Travis Do?"
I also hear that folks are eating milk sandwiches. Apparently, one can survive two weeks eating nothing but frozen milk sandwiches. This is a new concept to me, and I will work to confirm or dispel this myth once Juneau gets some snow.
I hope you enjoy these pictures that friends in North Alabama shared with me (thanks, y'all!). I've been in Alaska for six years now, so you'd think I'd be used to all this wintry mumbo-jumbo by now. But all I can say is brrrrrr. Stay warm, folks.
While my friends in Alabama are making snowmen, we in Alaska are enjoying the sun and sand at the beach!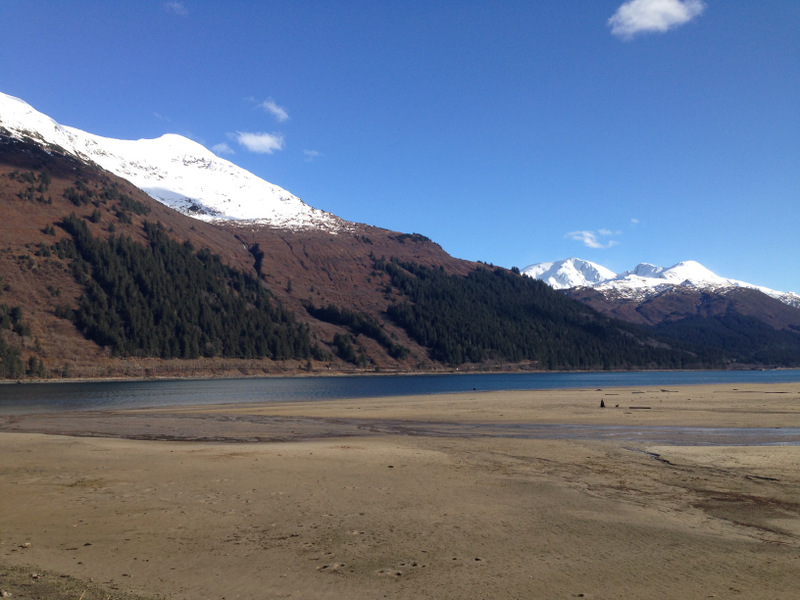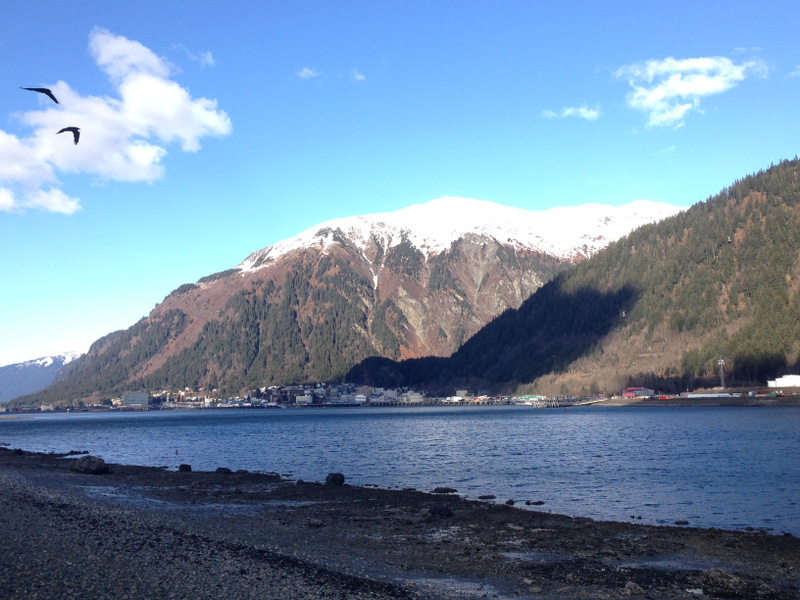 In Juneau this winter, you won't find families making snowmen in their front yards or sledding down their driveways...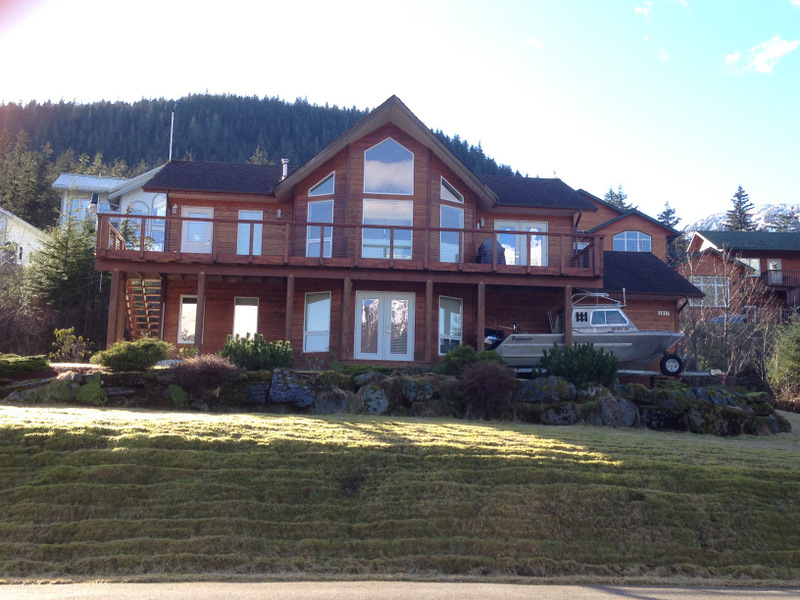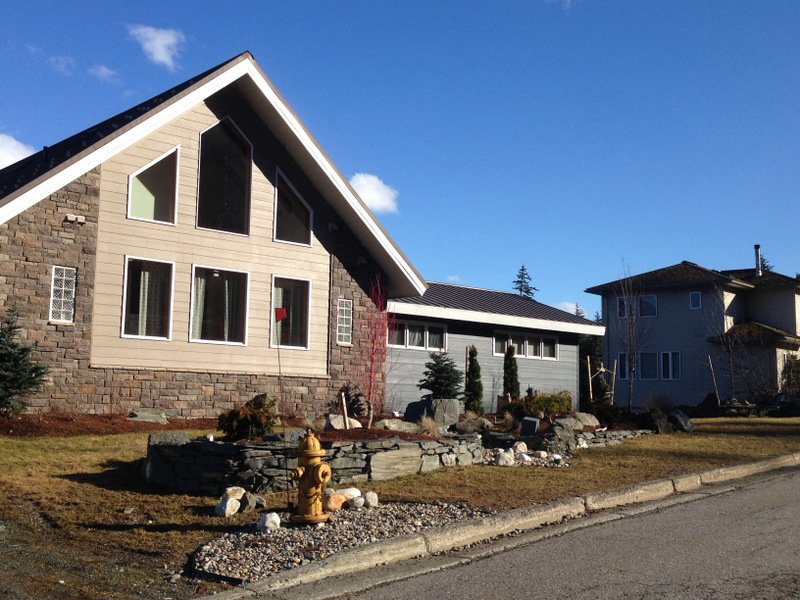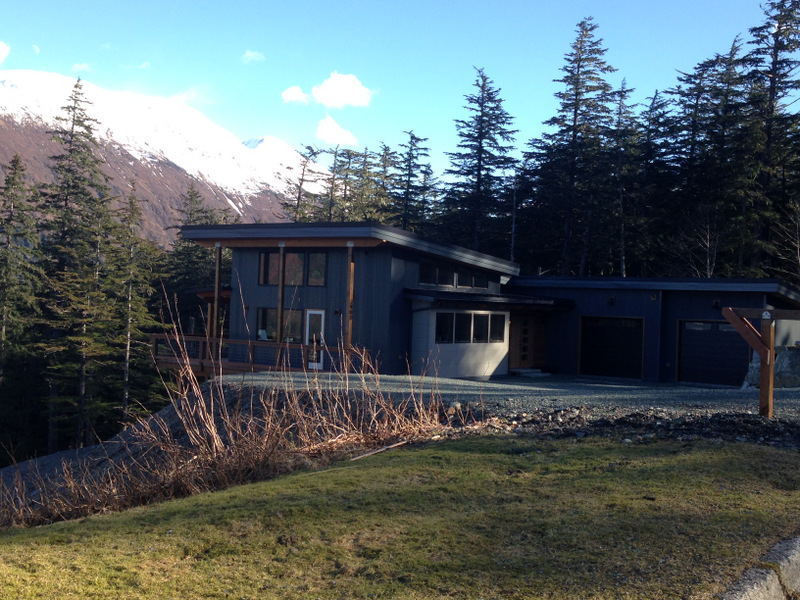 But what you will find in Alaska right now are plenty of snowsuits. On clearance. At $4 a piece.